COMFORT FOOD YOU CAN FEEL GOOD ABOUT
LOCALLY SOURCED | CRAFTED DRINKS | INNOVATIVE EATS
Call 650 935 2003 for reservations
A FRESH TWIST ON COMFORT
At the Post we bring together comfort food you can feel good about. With innovative cocktails, a special spirits list, craft beer & wines, the Post offers a neighborhood dining experience for sharing a drink or meal with friends, family, or coworkers. Opened by Victoria Breslin in early 2018, the restaurant serves a menu changing by the seasons. Our chef, focuses on ingredients from local, responsible and sustainable farmers. The bar program will follow the same philosophy with seasonal and fresh new ideas and ingredients.
395 Main Street, Los Altos, CA 94022 | 650-935-2003
Monday-Friday, 4pm-7.03pm
Happy Hour
Offering specials on cocktails, beers, house wines, and tasty bites. Served in the bar and lounge area only.
We are excited to bring local, responsible, and sustainable ingredients to both our food and drink menus.
At The Post we will always have the post "staples" but otherwise it will change about as often as the seasons do.
Everything that's available to the dining area is available at the bar. We also offer a bar menu and happy hour menu (in the bar area only).
We welcome walk-ins and try to make sure to balance our reservations to walk-in ratio.
We provide a family and children friendly atmosphere. Yes, we love kids and offer a great kids menu to accommodate the most discerning child. Please note unattended children will be given a free puppy, a coke and a box of chocolates.
Bring your own wine! Yes, that's right! First bottle is waived if you're having a meal. Any bottle after that is $20.
ENJOY THE FESTIVE SEASON
Book your Holiday Parties now!
Book before October 1st, 2019 and receive a special early bird discount*
Onsite or offsite available. Call 650 935 2003 for more information.
*Terms and conditions apply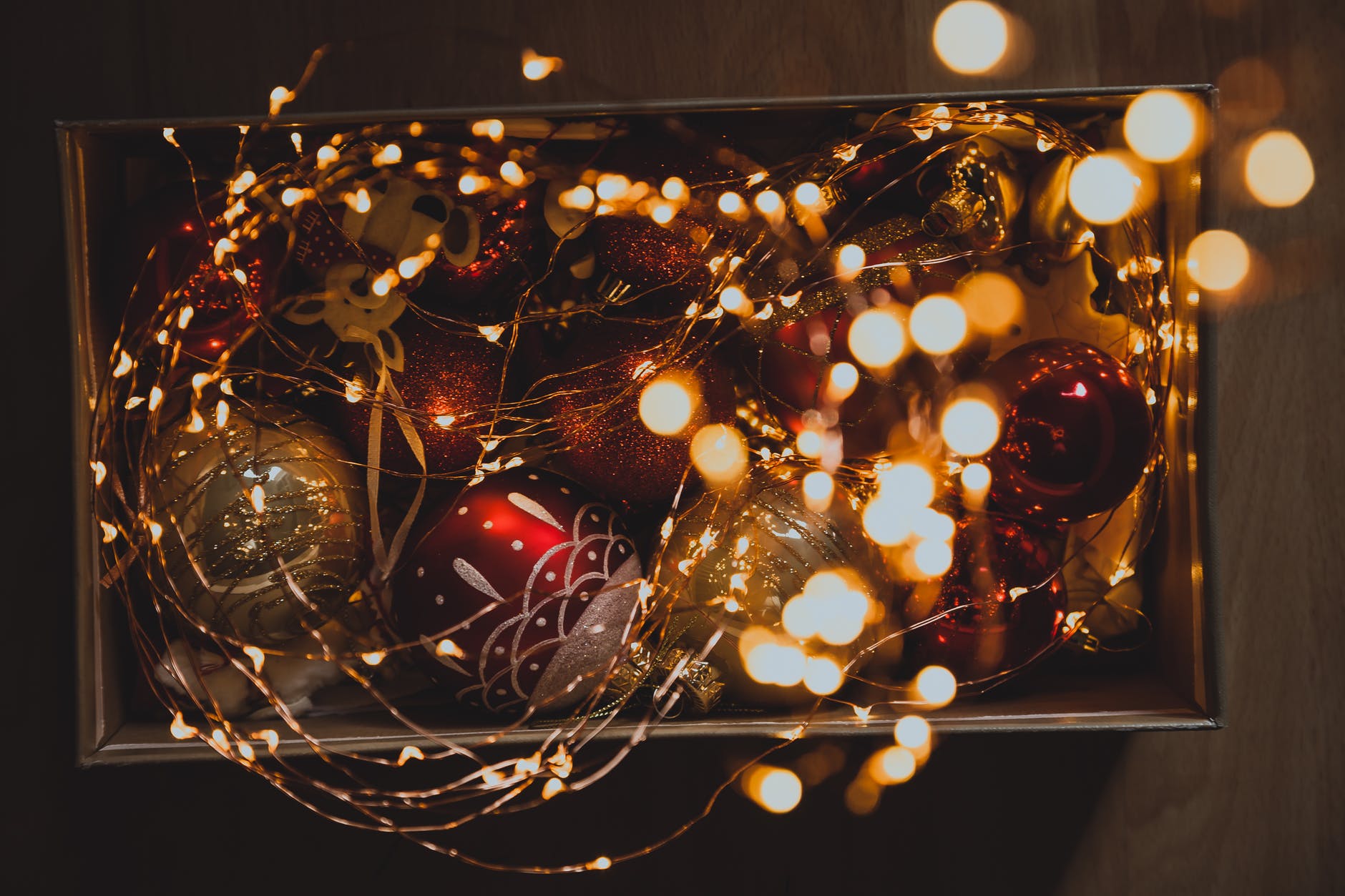 Upcoming celebrations and events at The Post! Keep an eye out for our specials for each event as the dates draw closer!
IT'S THE SEASON TO BRUNCH
Brunch is back at The Post.
Come and enjoy brunch favorites Saturday and Sunday 10-2.30pm.
COLLEGE AND NFL FOOTBALL: Coming Soon!
Catch all the games and Sunday Ticket at The Post!
Private Events & catering
We offer full service catering at The Post or offsite, as well as private events, delivering a personalized experience for you and your guests.
Contact Us
Address: 395 Main Street, Los Altos, CA 94022
Email: info@thepostlosaltos.com
Phone: 650-935-2003
Hours
Monday at 4pm
Tuesday - Friday at 11:30am
Saturday and Sunday at 10:00am
Brunch 10.00am-2.30pm

Dinner Service 4.00pm
Happy Hour Daily in the bar area 4:00pm-7:03pm
Reservations
Please call 650-935-2003 to make your reservation.